Portugal Group Travel Dates
Sat, May 25, 2024 – Sun, June 2, 2024
Sat, July 6, 2024 – Sun, July 14, 2024
Sat, August 10, 2024 – Sun, August 17, 2024
Sat, August 31, 2024 – Sun, September 8, 2024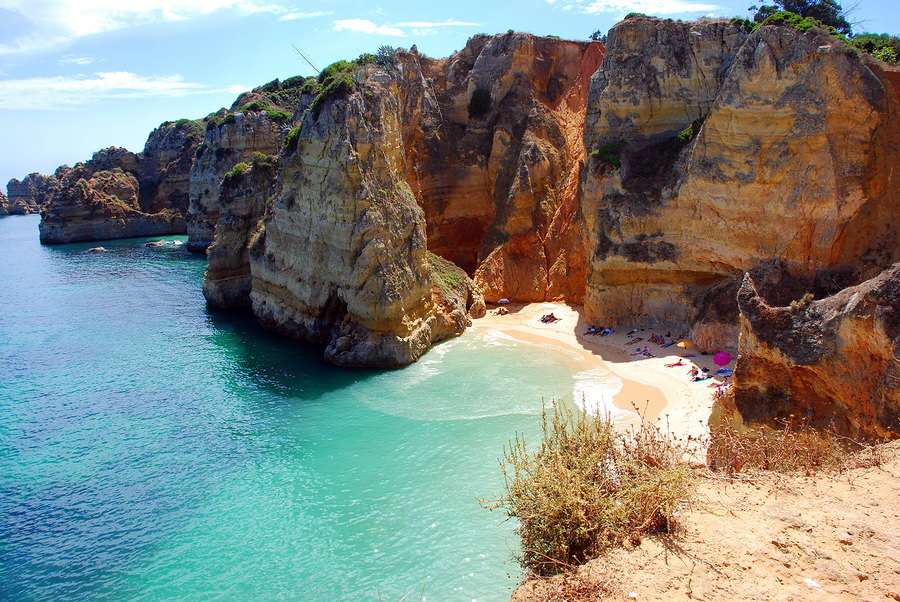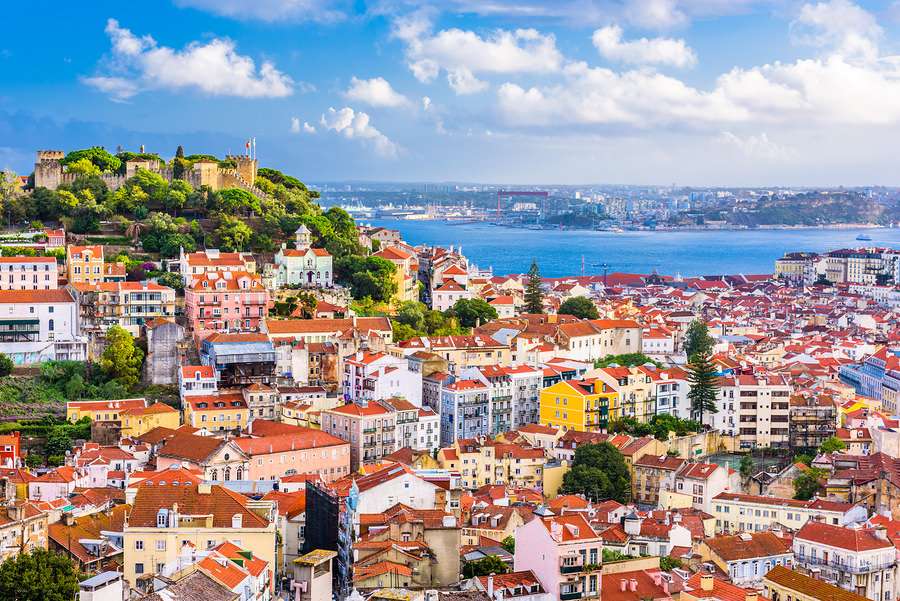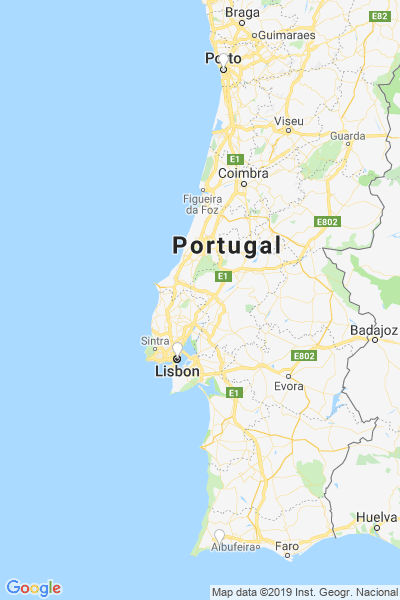 Lisbon
Porto
Douro Valley

Lagos

Faro
Tasting wines from a couple wineries in the beautiful Douro Valley region
Sampling all the delicious Portuguese food on a food tour in Porto
Learning about the history of Lisbon while wandering its streets in a walking tour
Experiencing traditional Fado music in Lisbon
Exploring the cliffside sandy coves and beaches of the Algarve
Free time to explore Porto, Lisbon and Lagos
Airfare is not included in the price of our Portugal group trip. When purchasing airfare please do so as follows:
Arrival: Fly into Porto (airport code: OPO) at anytime on the first day though we recommend landing by 4pm
Departure: Fly from Faro (airport code: FAO) at anytime on the last day.
Is This Portugal Trip Right for You?
You will be doing a lot of walking on this trip oftentimes on uneven surfaces like cobblestones and up/down hills.
Peak tourism in Portugal occurs in July and August where the crowds can be large and, in addition, temperatures are at peak during that time of the year.
Frequently Asked Questions
Portugal Group Travel Itinerary