Sat, April 20, 2024 – Sat, April 27, 2024
Sat, May 25, 2024 – Sat, June 1, 2024
Sat, July 20, 2024 – Sat, July 27, 2024
Sat, September 7, 2024 – Sat, September 14, 2024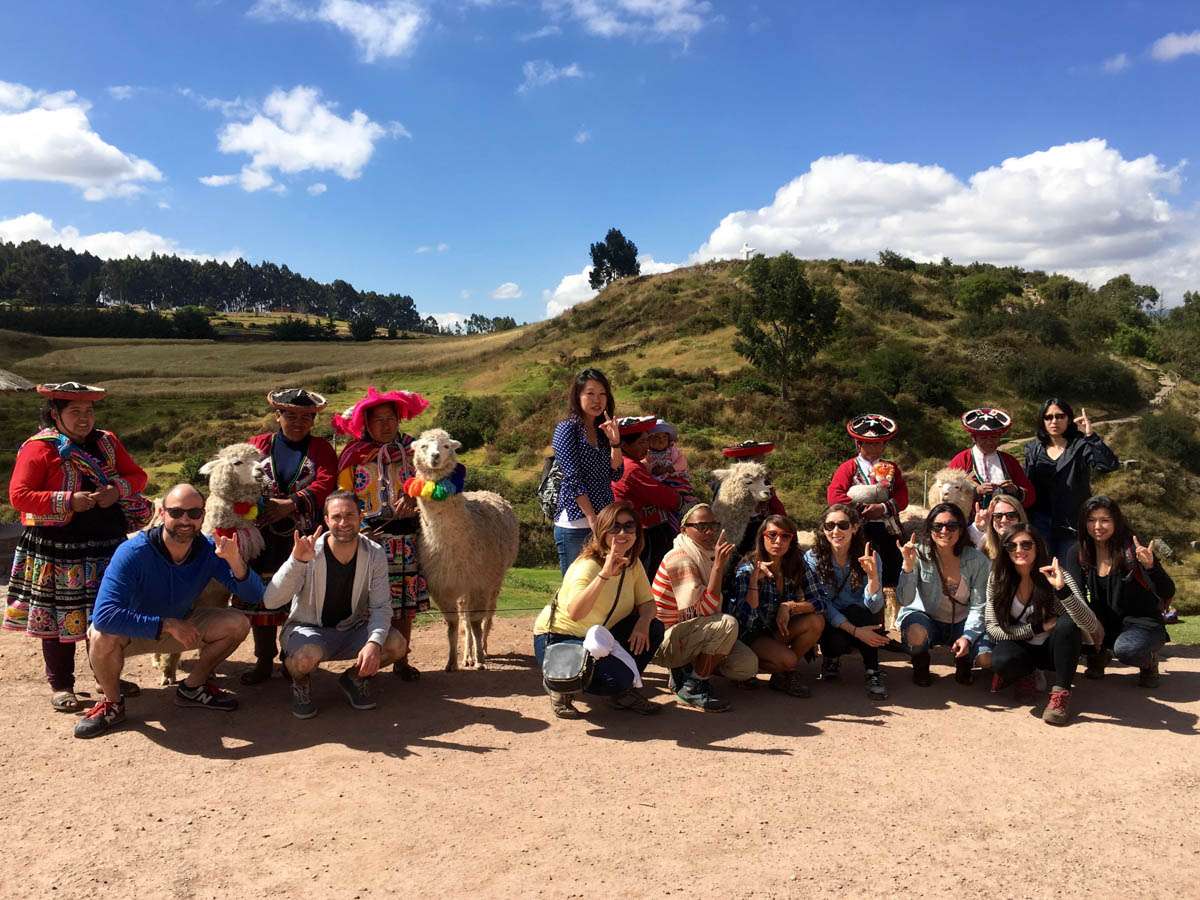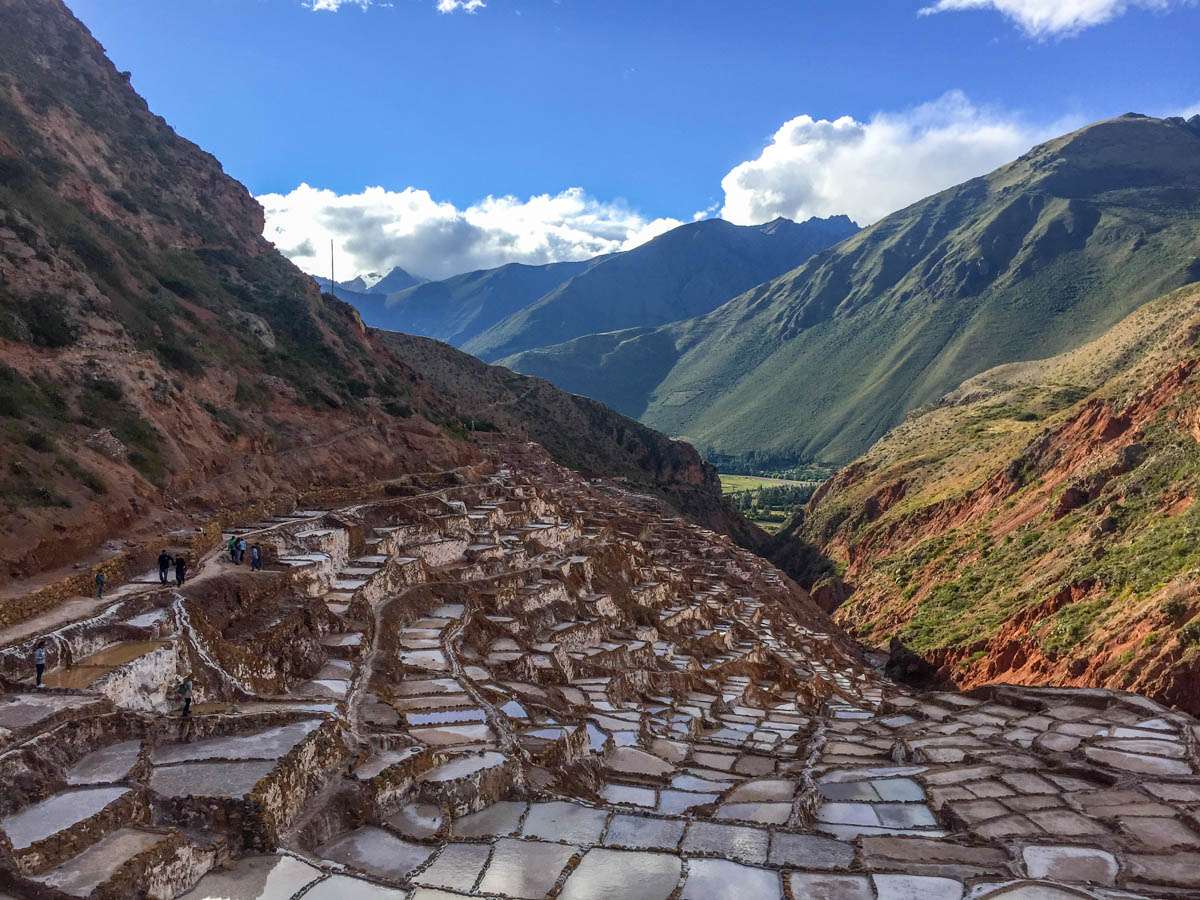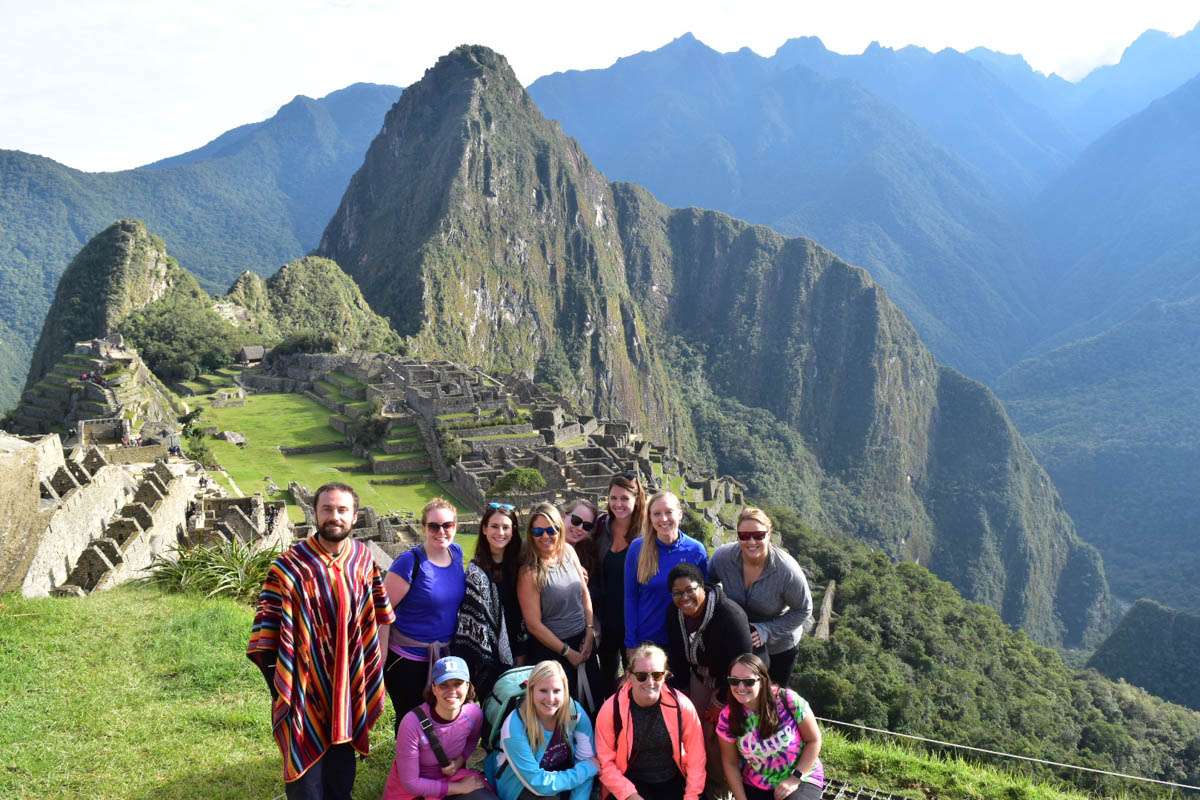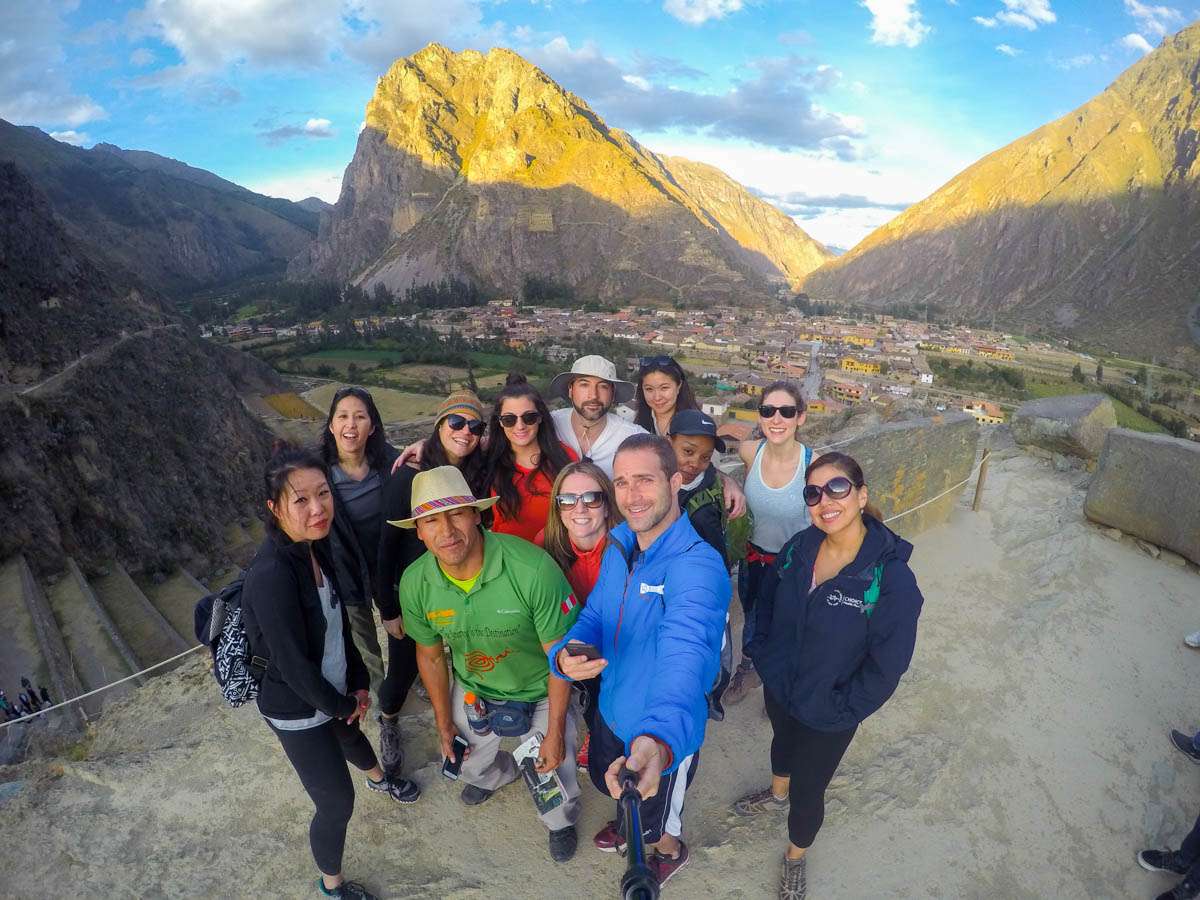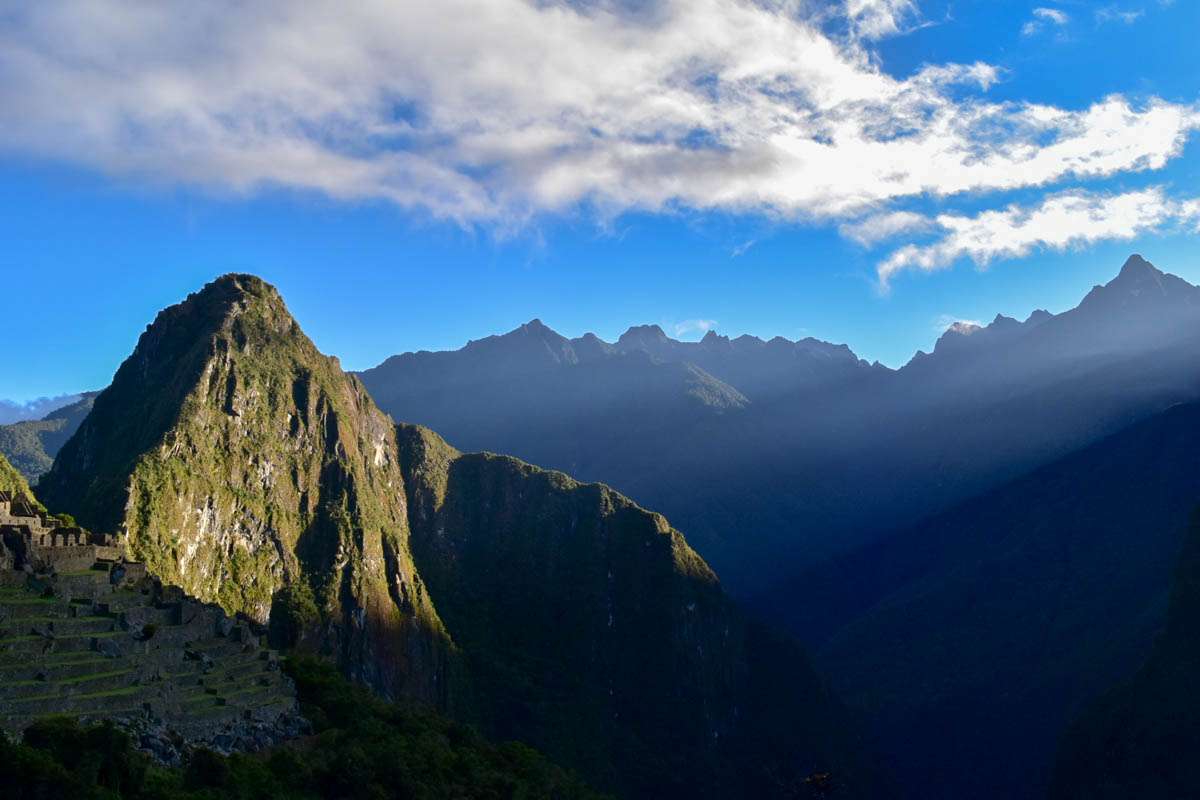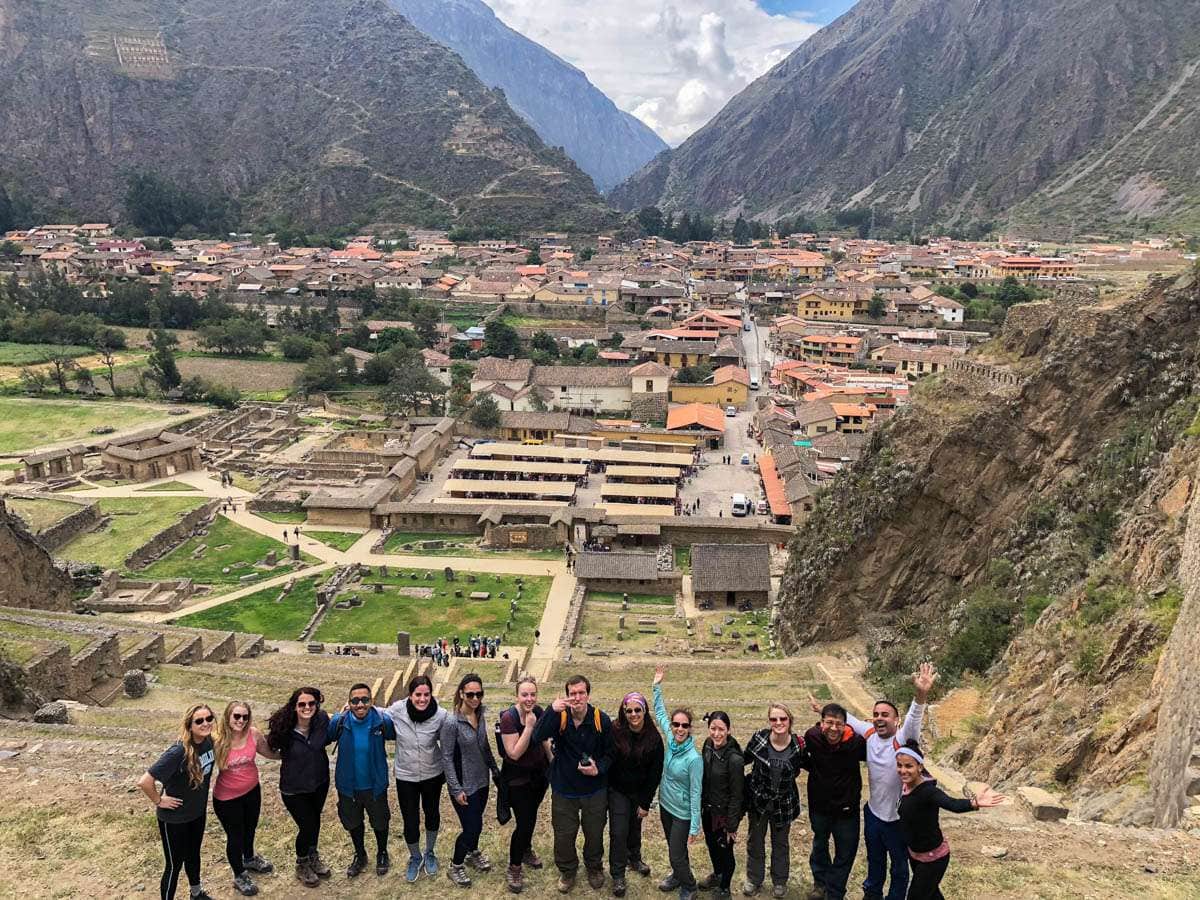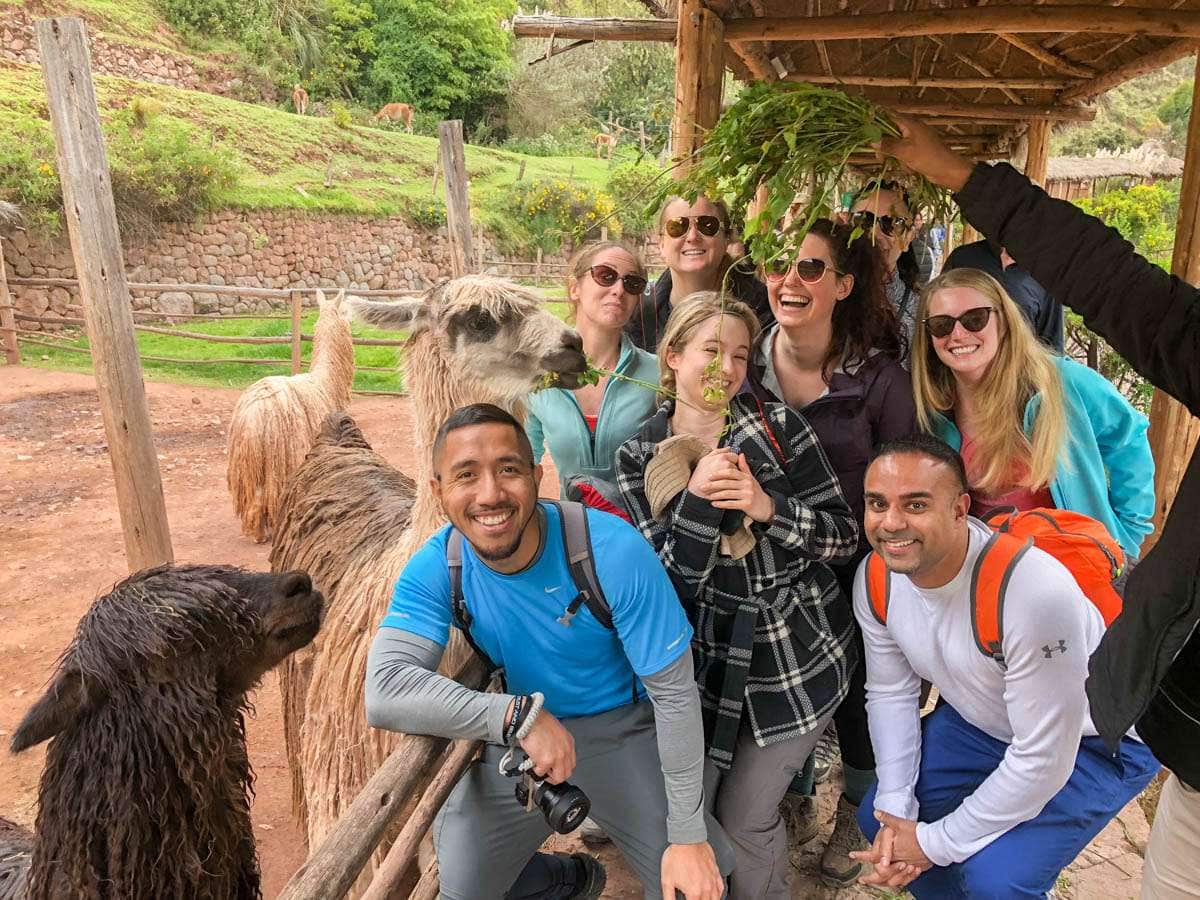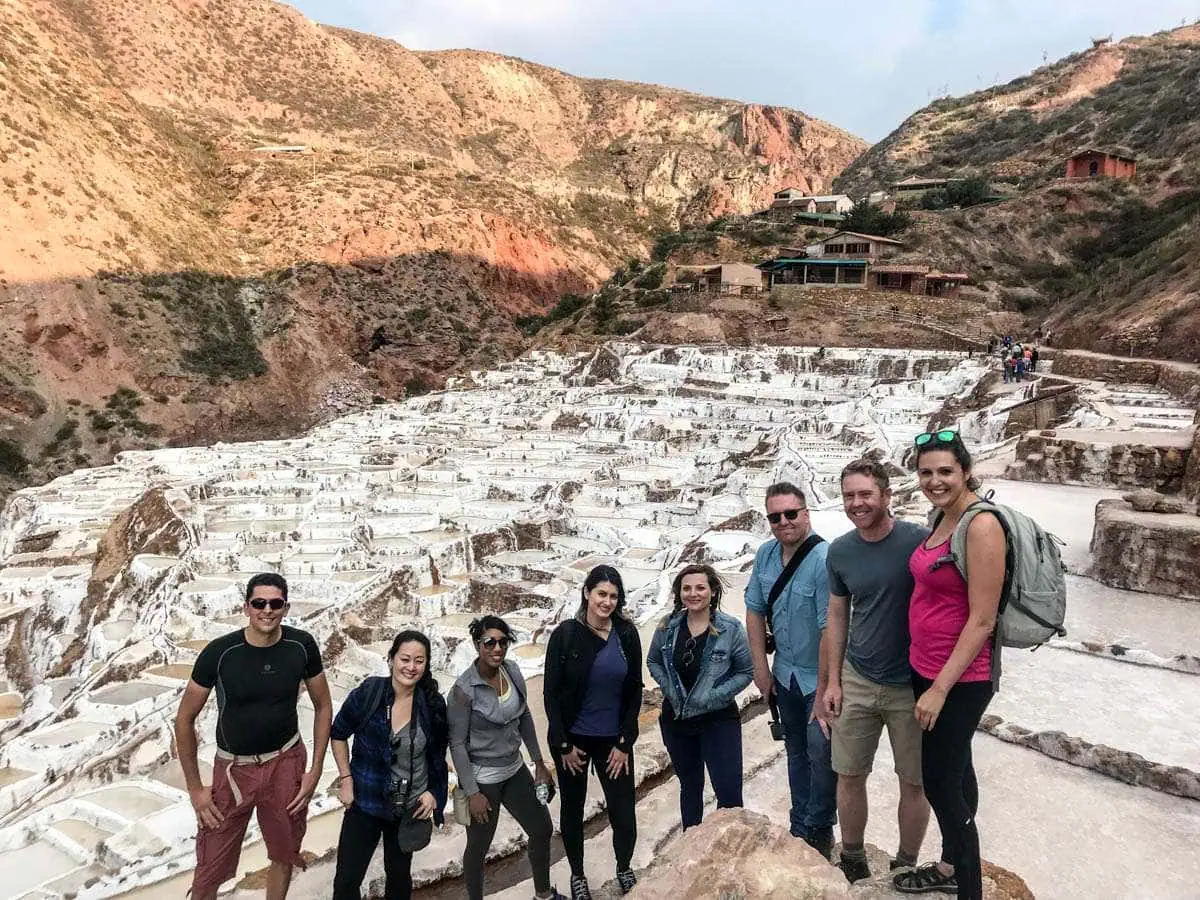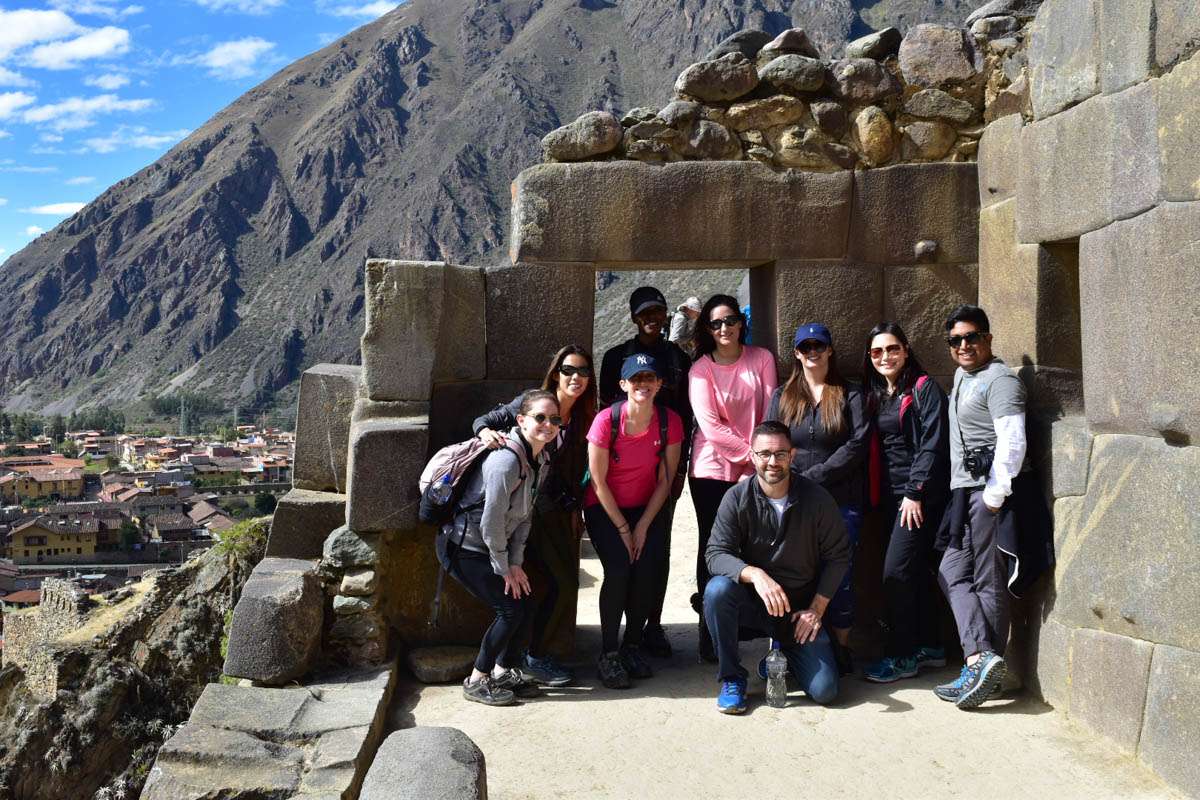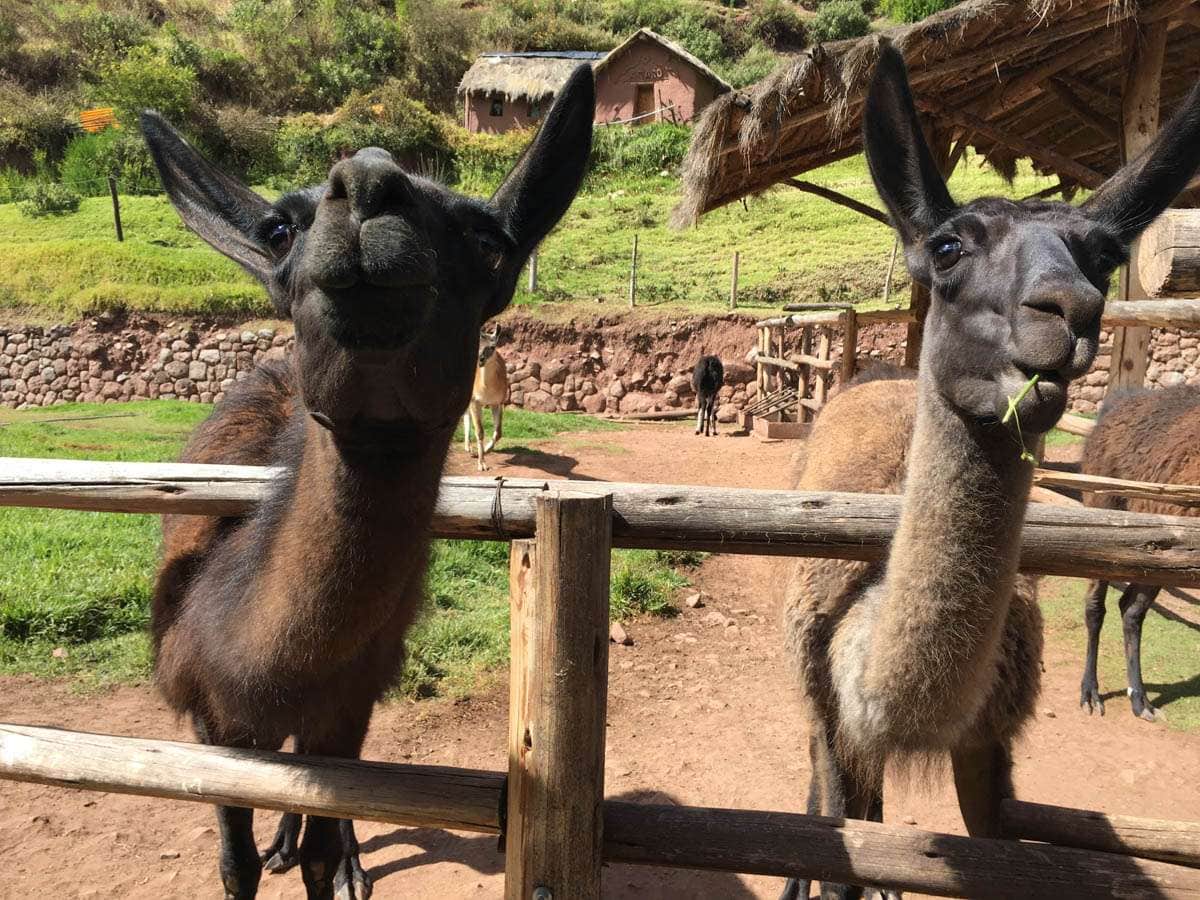 Town of Ollantaytambo
Moray Inca Ruins
Maras Salt Mines
Town of Aguas Calientes
Pisac Ruins & Marketplace
Machu Picchu
City of Cusco
Rainbow Mountain
Exploring Machu Picchu – one of the New Seven Wonders of the World – and many other impressive Inca sites and structures
Hiking 17,000 feet above sea level to the top of the beautiful Rainbow Mountain
Enjoying delicious traditional Peruvian cuisine such as Lomo Saltado
Learning about the Incas and their impressive engineering feats and accomplishments
Hanging out with alpacas – no big deal
Free time to explore Cusco
Airfare is not included in the price of our Peru group tour. When purchasing airfare please do so as follows:
Arrival: Fly into Cusco (airport code: CUZ) by 11:30am on the first day
Departure: Fly from Cusco (airport code: CUZ) at anytime on the final day
Is This Peru Tour Right for You?
The entirety of this trip occurs in the Sacred Valley region of Peru which is high in altitude. If you are worried about altitude sickness we recommend consulting your doctor or local travel clinic to discuss possible altitude sickness medication.
The pace of life in Peru can be slow. For example, it's not uncommon to wait for a while (over an hour) at a restaurant for your food. Patience is very important when visiting Peru.
Frequently Asked Questions
Peru Group Travel Itinerary