Sat, October 21, 2023 – Sun, October 29, 2023
Tue, December 26, 2023 – Wed, January 3, 2024
Sat, February 17, 2024 – Sun, February 25, 2024
Sat, April 13, 2024 – Sun, April 21, 2024
Sat, May 11, 2024 – Sun, May 19, 2024
Sat, July 20, 2024 – Sun, July 28, 2024
Sat, August 31, 2024 – Sun, September 8, 2024
Sat, September 28, 2024 – Sun, October 6, 2024
Sat, December 28, 2024 – Sun, January 5, 2025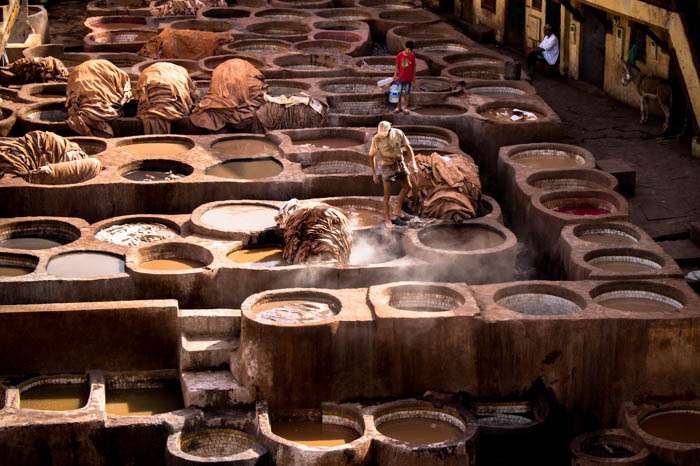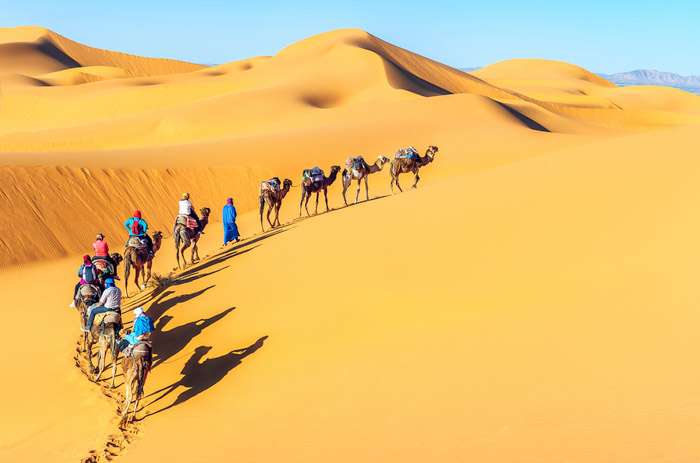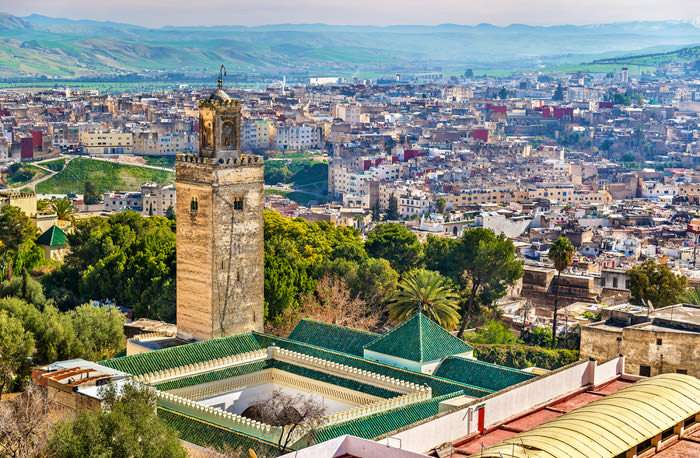 Casablanca
Fes
Marrakech
Sahara Desert
Ait Benhaddou
Meknes and Volubilis
Errachidia
Todra Gorge
Exploring the ancient ruins of Volubilis
Enjoying delicious Moroccan cuisine
Touring the Medina of Fes
Perfecting Moroccan cuisine in a cooking class
Sleeping under the stars in the Sahara
Learning the fascinating history of Morocco
Riding a camel in the desert
Exploring the High Atlas Mountains
Airfare to/from Morocco is not included in the price of our Morocco group tour. When purchasing airfare please do so as follows:
Arrival: Fly into Casablanca (airport code: CMN) by 4pm on the first day
Departure: Fly from Marrakech (airport code: RAK) at anytime on the final day
Is This Morocco Tour Right for You?
There is a lot of van travel time on this trip as the sites we visit are all vastly spread apart. The scenery does change a lot so if you're a fan of road trips you'll love it!
The summers in Morocco can very hot. If you are not accustomed to hot temperatures please consider a non-summer date.
Frequently Asked Questions
Morocco Group Tour Itinerary