Greece Group Travel Dates
Sat, June 29, 2024 – Sun, July 7, 2024
Sat, July 27, 2024 – Sun, August 4, 2024
Sat, August 17, 2024 – Sun, August 25, 2024
Sat, August 31, 2024 – Sun, September 8, 2024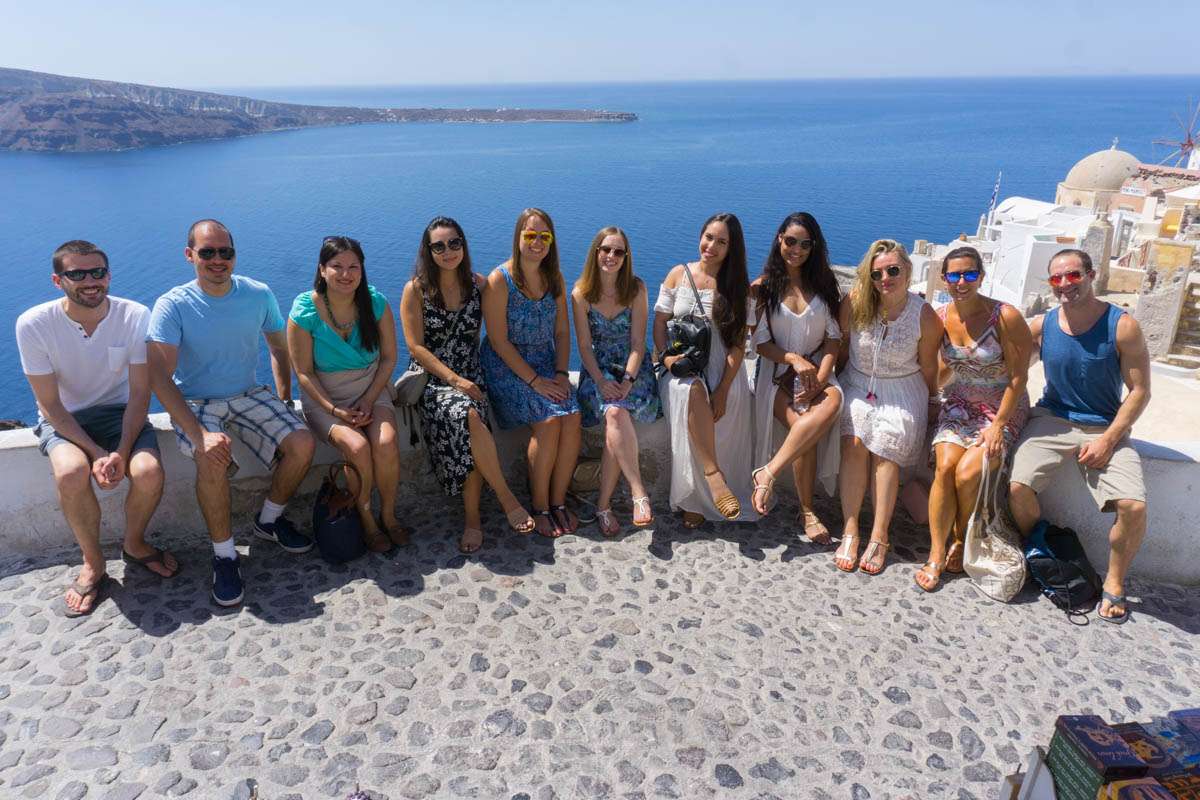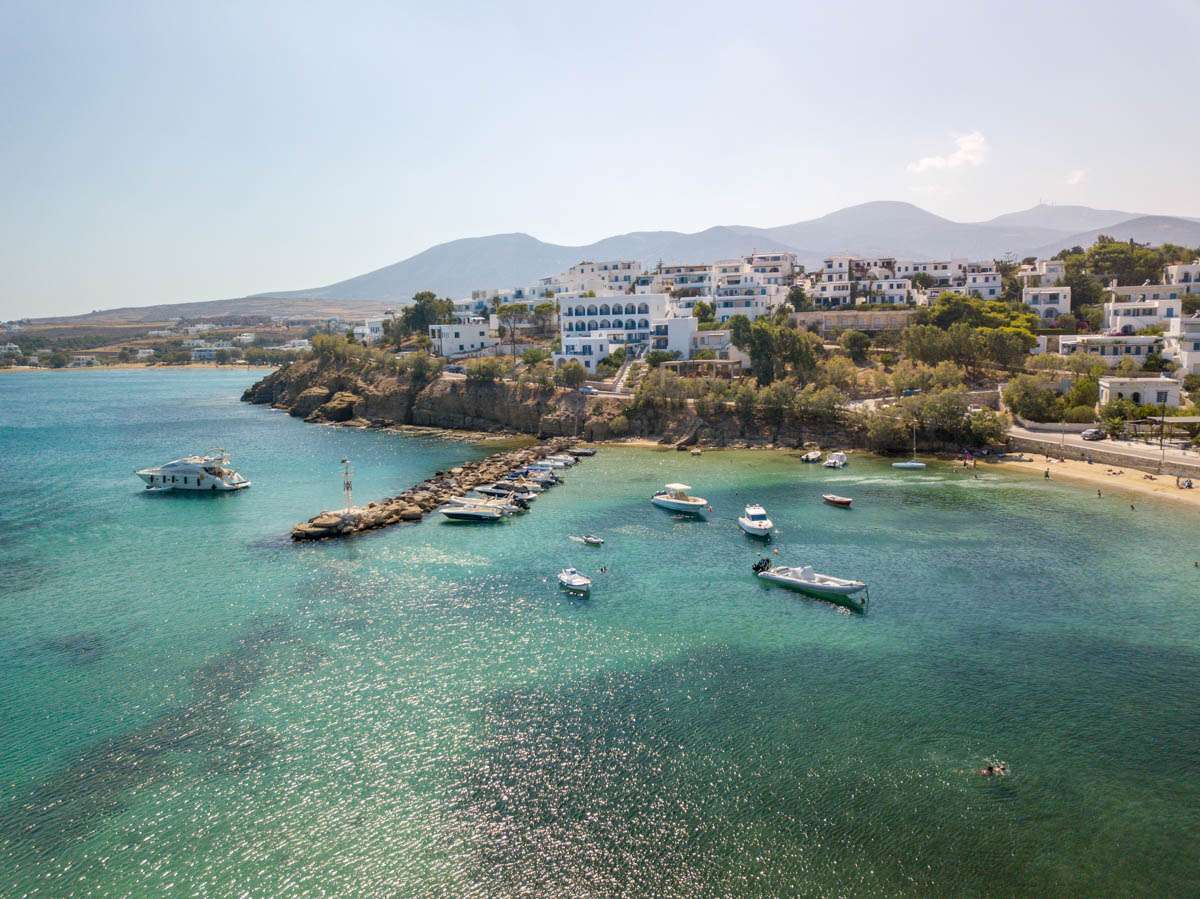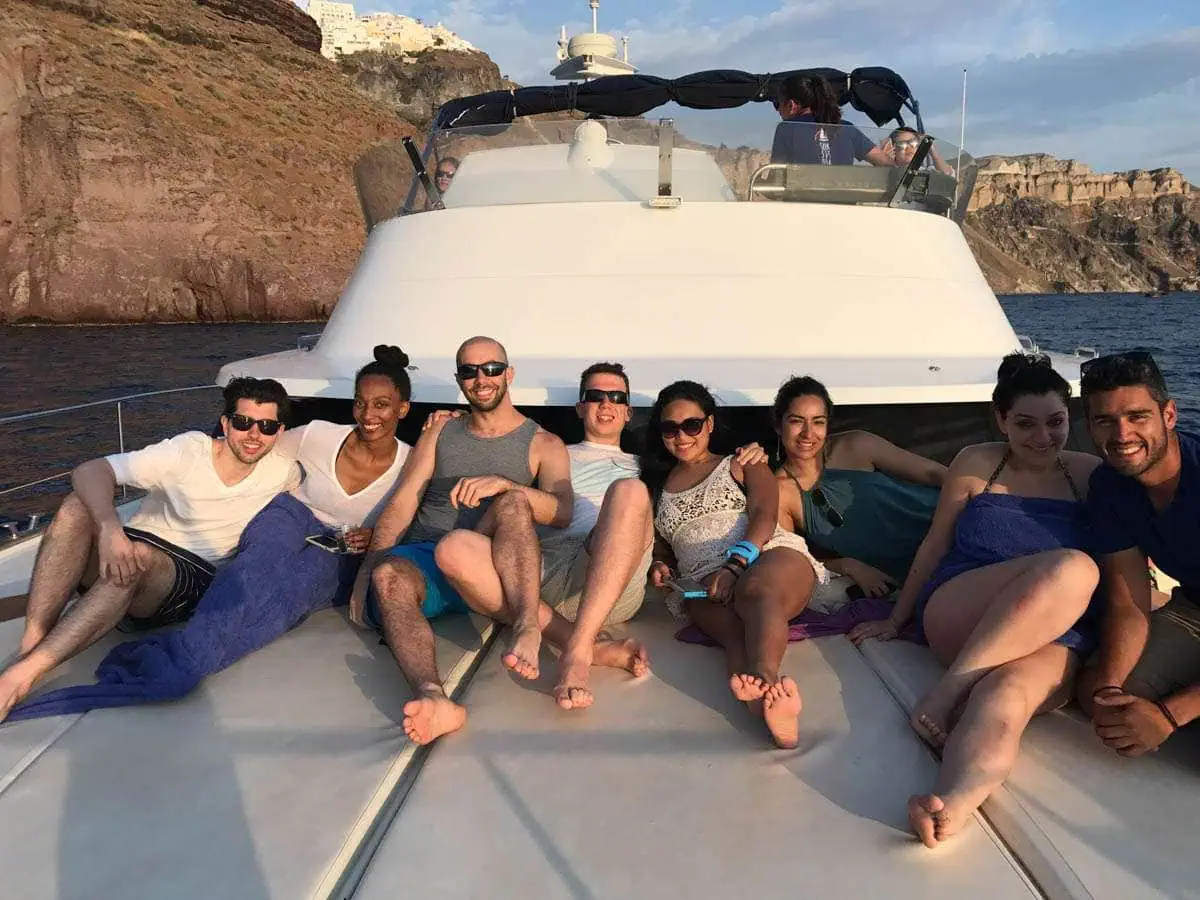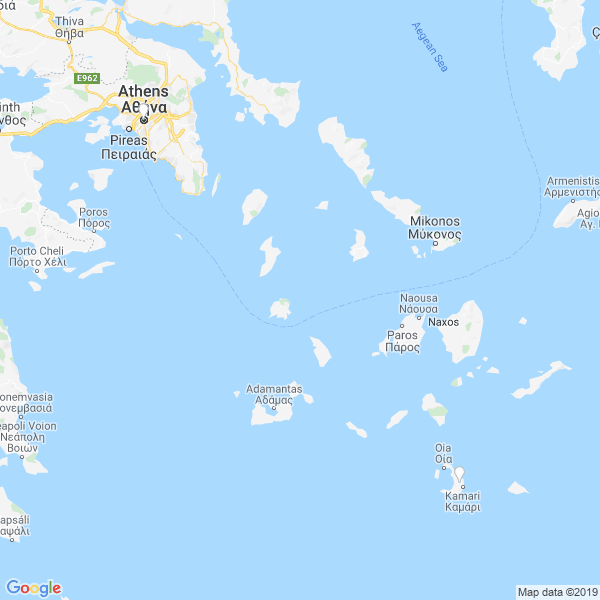 Athens
Santorini Island
Naxos Island
Paros Island
Sailing into the sunset on a cruise in Santorini
Watching gorgeous sunsets from the cliffs of Santorini to the Temple of Apollo in Naxos
Hiking along the cliffs of Santorini while enjoying breathtaking views
Exploring picturesque towns from the blue domed churches of Oia to the white washed streets of Naoussa
Relaxing on gorgeous island beaches
Party it up Greek island style (for those that would like)
Free time to explore Santorini, Naxos and Paros
Airfare is not included in the price of our Greece group trip. When purchasing airfare please do so as follows:
Arrival: Fly into Athens (airport code: ATH) at anytime on the first day though we recommend landing by 4pm
Departure: Fly from Athens (airport code: ATH) at anytime on the final day
Is This Greece Trip Right for You?
The focus of this Greece group trip is a relaxing, laid back vacation: sunset cocktails, beach time, boating and time to leisurely explore different towns.
This is not a cultural / historical focused trip – if you are interested in learning about the history of Greece we recommend arriving a day or two before the trip (or departing a day or two after the trip) to explore the ancient and historical sites of Athens.
There is a good amount of travel on this trip as you'll stay in 5 different locations and take 4 ferries. There will still be plenty of time to explore each of the islands, though!
Peak season on the Greek islands is from mid July through late August where areas can be crowded. If you would like to avoid the crowds consider visiting outside of peak season.
Frequently Asked Questions
Greece Group Travel Itinerary