Thu, February 1, 2024 – Mon, February 5, 2024
Wed, April 10, 2024 – Sun, April 14, 2024
Wed, July 3, 2024 – Sun, July 7, 2024
Fri, August 30, 2024 – Tue, September 3, 2024
Wed, December 4, 2024 – Sun, December 8, 2024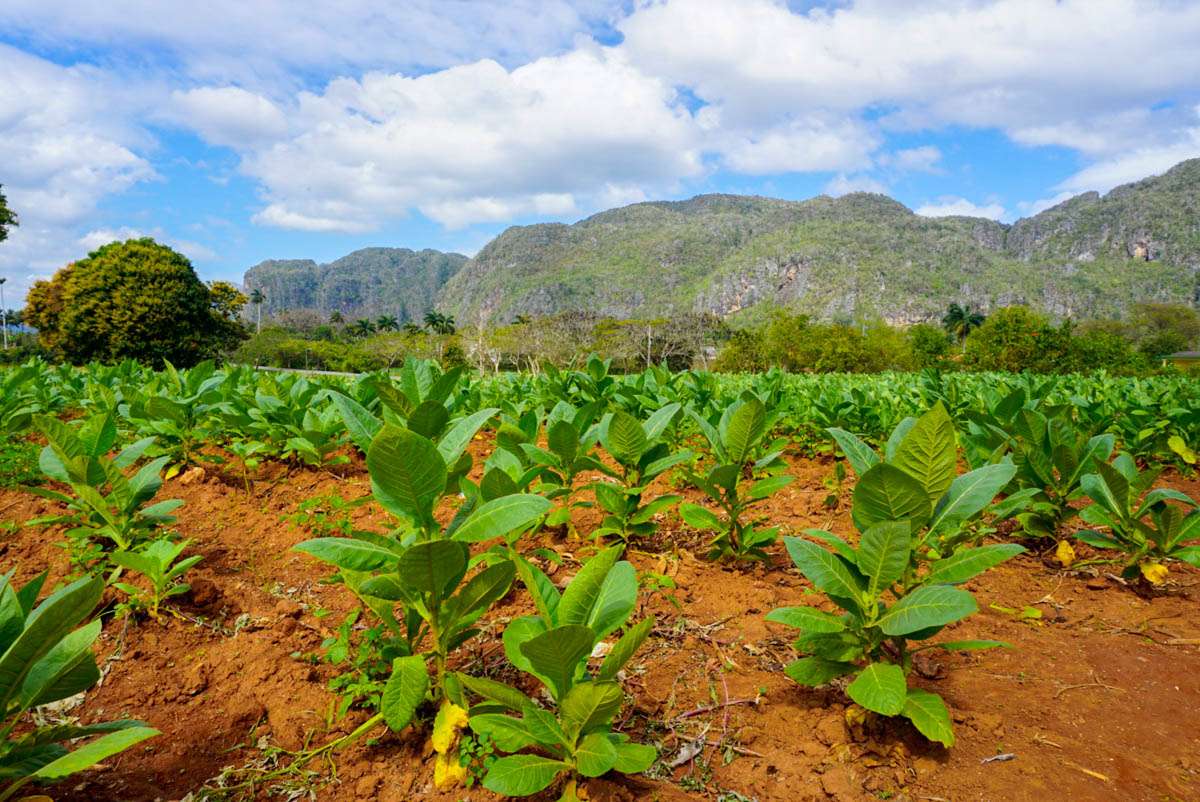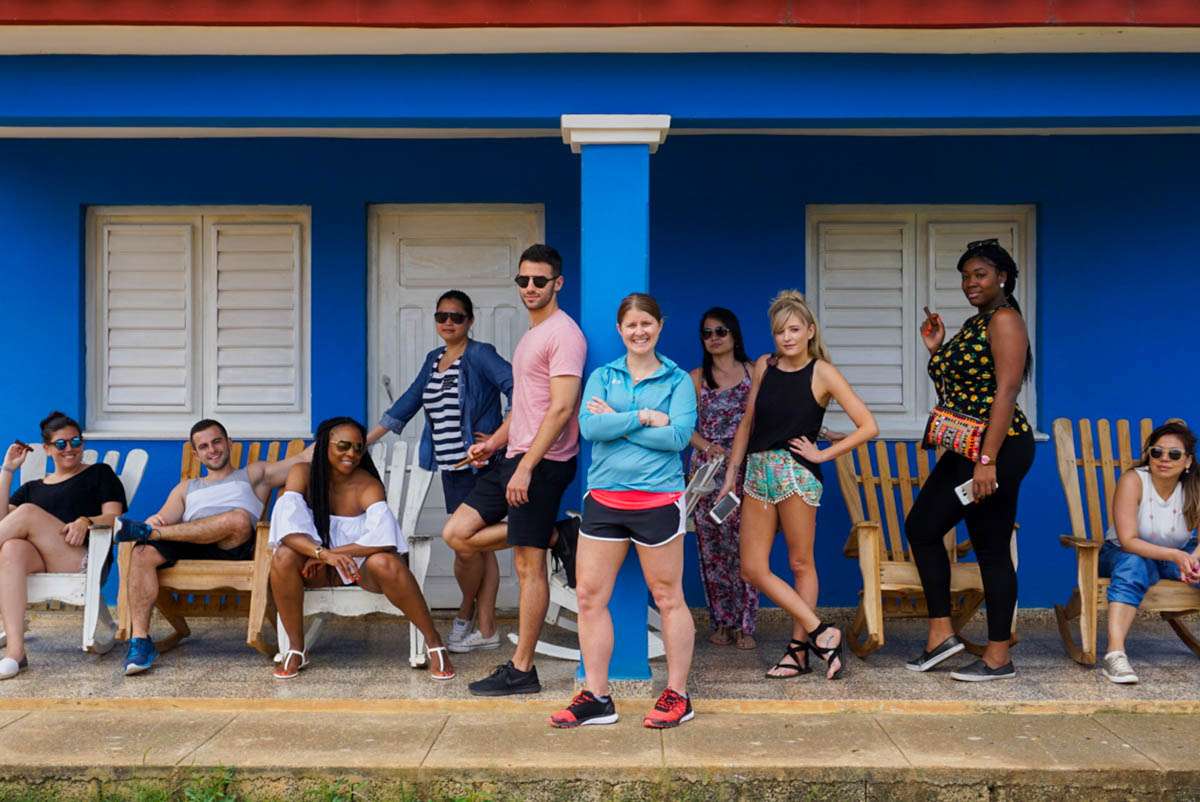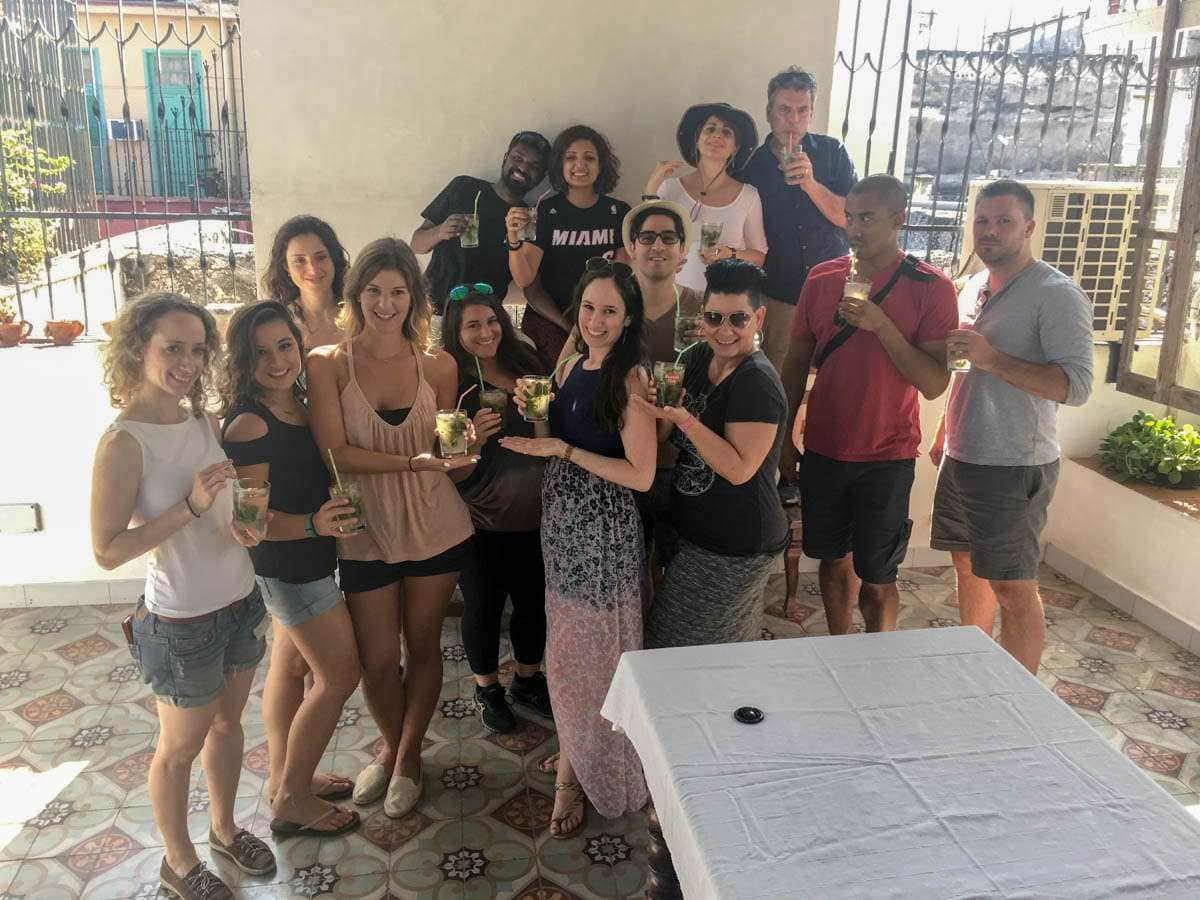 Important Note for U.S. Citizens
It is still illegal for U.S. citizens to visit Cuba for general tourism and/or recreational activities.  However, the U.S. Treasury Department Office of Foreign Assets Control (OFAC) has issued 12 categories of legal travel to Cuba under a General License, one of which being "support for the Cuban people".  Travendly is able to offer a legal trip to Cuba under the General License of Support for the Cuban People.  Our itinerary provides a full-time schedule of activities designed to result in support of local businesses and individuals in Cuba.  United States law requires that all participants on our trip adhere to the full-time schedule of our itinerary.
Experiencing local life of a Cuban by staying in a casa particular
Learning how to salsa dance
Taking in the decaying beauty of Old Havana through a historical walking tour
Getting your culinary game on in cooking class on the rooftop of a building in Old Havana
Visiting a working tobacco farm in Vinales
Cruising through Havana in convertible classic cars
Airfare is not included in the price of our Cuba group travel trip. When purchasing airfare please do so as follows:
Arrival: Fly into Havana (airport code: HAV) by 4pm on the first day
Departure: Fly from Havana (airport code: HAV) at anytime on the final day
Is This Cuba Trip Right for You?
Cuba is a developing country and modern day amenities and luxuries you might be used to at home are not available in Cuba. Grocery stores are often scarce with limited supply and items, common household goods such as toilet paper and everyday pharmacy supplies (i.e. toothpaste, Advil, etc.) are hard to find, and A/C in a vehicle is considered a luxury. It's important to put all this into perspective to fully appreciate the resourcefulness of local Cubans and just how different their daily lives are from yours.
You will stay in privately owned homes (casa particulars) for the duration of this Cuba trip. The casas we use are nice (for Cuban standards) but they are probably not what you are used to at home. The beds can be old, shower pressure can be low, hot water might not be working, and power outages could occur. It is important that we stay at privately owned casas to support the individuals of Cuba and, further you will get the real, authentic experience of life in Cuba.
While there is WiFi access in Cuba it's not always available and, even when available, the government run network doesn't always work. It's best to approach this trip thinking you will be without the internet for the duration of the trip.
The pace of life in Cuba is very slow. For example, it's not uncommon to wait for well over an hour at a restaurant for your food. Patience is very important when visiting this island.
Frequently Asked Questions
Cuba Group Travel Itinerary