Costa Rica Group Travel Dates
Thu, December 28, 2023 – Mon, January 1, 2024
Fri, February 16, 2024 – Tue, February 20, 2024
Sat, March 16, 2024 – Wed, March 20, 2024
Thu, April 4, 2024 – Mon, April 8, 2024
Fri, December 6, 2024 – Tue, December 10, 2024
Sat, December 28, 2024 – January 1, 2025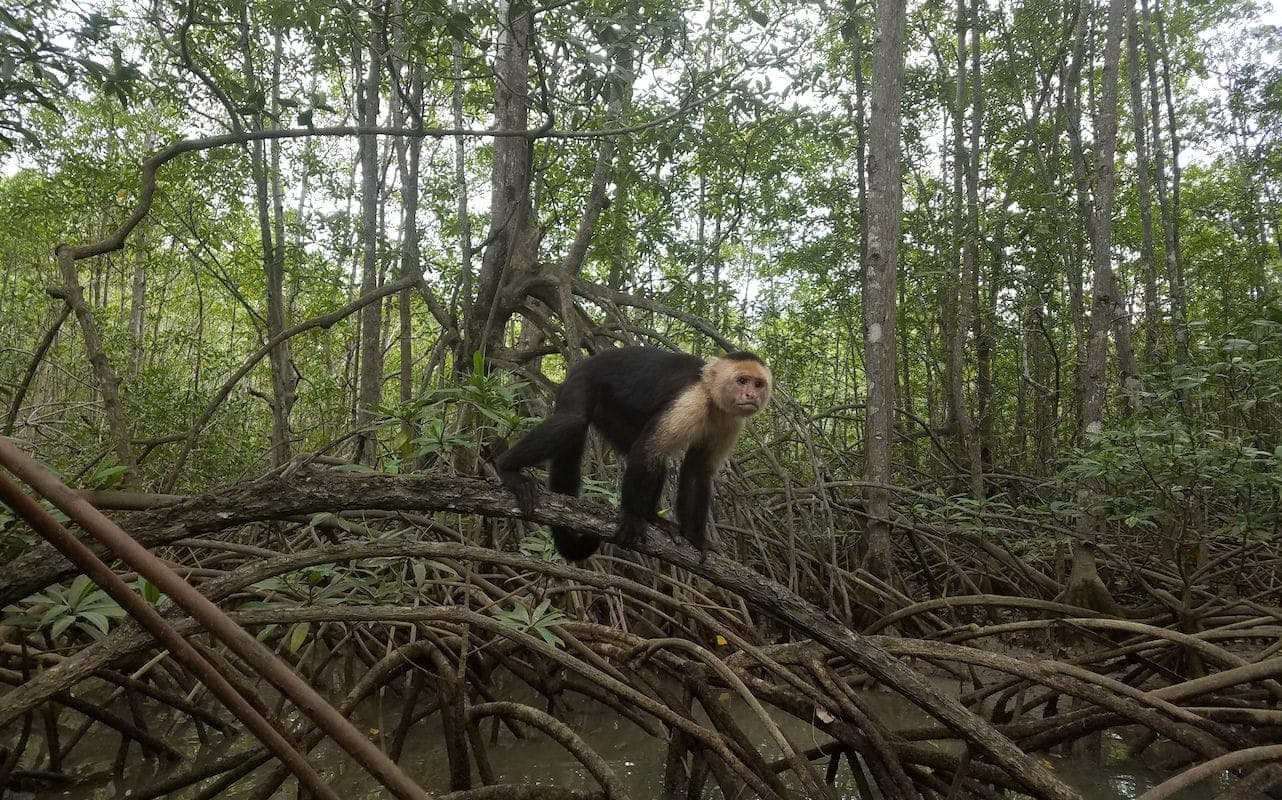 La Fortuna / Arenal
Tenorio Volcano National Park
Feeling the adrenaline rush of class III/IV rapids in a white water rafting excursion
Hiking through a gorgeous national park to a stunning turquoise waterfall
Experiencing an adventurous zip line course through the forest and over tree tops
Relaxing in naturally heated hot springs after a long day (optional)
Learning about and seeing the local fauna and flora on a nature walk (optional)
Airfare is not included in the price of our Costa Rica group trip. When purchasing airfare please do so as follows:
Arrival: Fly into San Jose (airport code: SJO) by 3pm on the first day
Departure: Fly from San Jose (airport code: SJO) after 1pm on the final day
Is This Costa Rica Trip Right for You?
There is a strong active component to this trip with several physical activities including white water rafting, hiking and zip lining. While you do not need to live an active lifestyle to enjoy this trip you should have a desire to be active on this vacation!
In order to get the most out of the trip the days will start early: daily itinerary beginning around 8am with breakfast being even earlier. But the nights will also end earlier so you'll still get plenty of sleep.
Even though December through April is considered "dry season" in Costa Rica it can still rain for a couple hours in the afternoon everyday.
Costa Rica has an abundance of wildlife ranging from birds, monkeys, sloths, and insects! You should be prepared to immerse yourself in nature and all living things that come your way on this trip.
Frequently Asked Questions
Costa Rica Group Travel Itinerary